FORMER CONCENTRATION CAMP NATZWEILER STRUTHOF
FORMER CONCENTRATION CAMP NATZWEILER STRUTHOF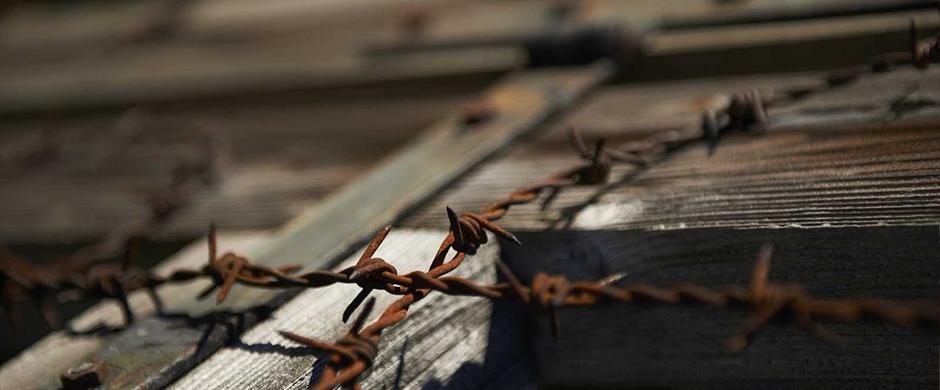 Former concentration camp Natzweiler Struthof -
Natzwiller
Opened in 1941, Struthof is the only structure of its type on French soil. 52,000 prisoners were forced to work in the quarry near the camp. 22,000 people died here, often of hunger and exhaustion. But some also died in an "experimental" gas chamber which makes this camp an essential place of remembrance.
Description

Opening days

Video
Description
Type of site to visit: Museum and planetarium, Military site
Package visits offered: Free visit, Visit with guide tool, Guided tour for individuals with reservation, Guided tour for groups with reservation
Themes: History
Length of visit/event: 2h30 min
Opening days
Opening hours: 9h-17h (chambre a gaz 14h-16h) 1er mars-15 avril et 16 octobre - 23 décembre - 9h-18h30 (chambre a gaz 14h-17h) 16 avril - 15 October - Librairie 9h-11h30 et 13h30-16h30 (17h30 haute saison)
Video
Utilisez le menu ci-dessus pour retrouver tous les itinéraires, les hébergements, les lieux de restauration, les activités et services à proximité.
Retrouvez
toute l'information touristique
sur www.visit.alsace